16th Feb 2023
Enjoy High Performance Garry's Mod Servers
The MeenHost team is pleased to announce that we're releasing our brand-new server type, Garry's Mod. 
Get 20% off the first month using the code Gmod20!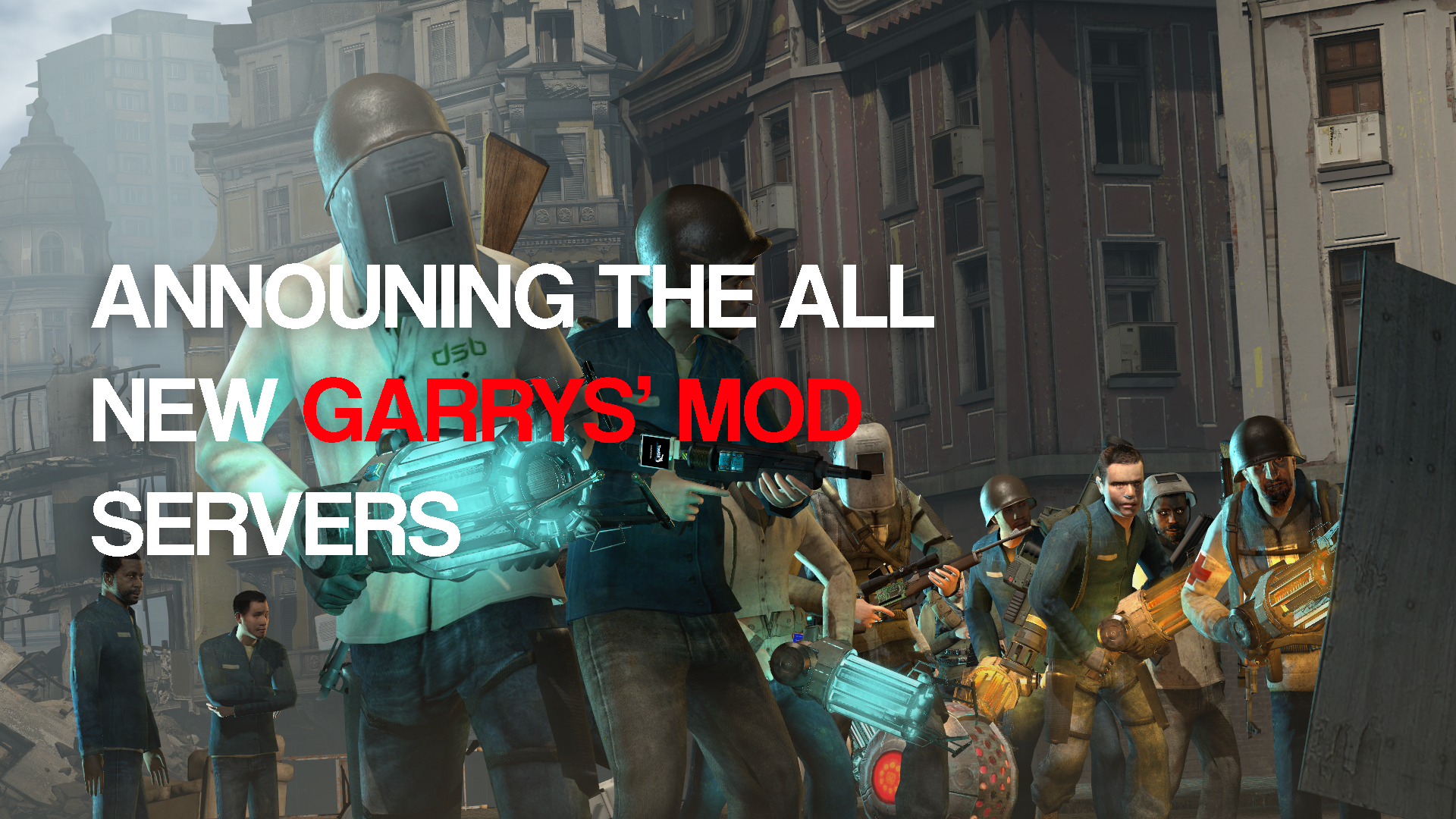 15th Jan 2023
New Service - Discord bot hosting
We are excited to announce the launch of our new service, Discord Bot Hosting. With our service, you can easily host and manage your Discord bots at low prices, without any hassle. Our platform offers flexibility and scalability, making it easy to customize and upgrade your bot as your needs change. Say goodbye to the limitations of traditional ...
15th Jan 2023
Support Sunday - Managed Panel Nodes
What is Support Sunday? Support Sunday is a weekly feature in which we provide information about our products, including their features and usage. We also share updates on our company's achievements and address frequently asked questions. Additionally, we may highlight the successes of our customers.   This weeks topic: Managed Panel Nodes ...
8th Jan 2023
New Partnership - FiveM.DK
We are excited to announce our new partnership with FiveM.DK.   FiveM.DK is a leading community for FiveM & RedM in Denmark, and we are thrilled to be working with them to bring our customers even more benefits.   We believe that this partnership will allow us to expand our reach. We are confident that our collaboration will lead to new ...